Our new ASF Adapter is finally available for purchase!
The new adapter is smaller, more efficient and much easier to install inside your printer.
This new design is positioned in a 45 degree position and all weight has been redirected to the adapter base so it can stand on it's own. To prevent it from falling over we have attached a strong double-sided tape to make sure it doesn't fall.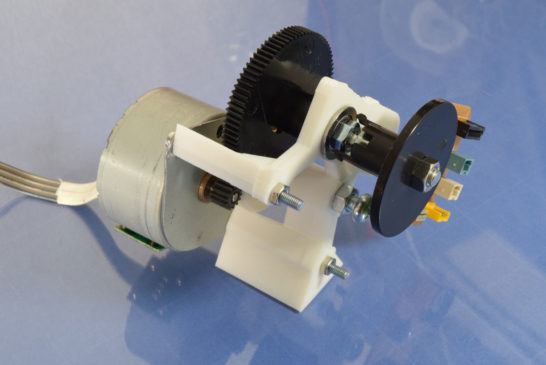 The adapter can be ordered from this link -> https://alienbunker.com/shop/item/asf-adapter-for-diy-dtg-petg/
Any question regarding this product feel free to comment below or message us directly at -> https://alienbunker.com/contact-us