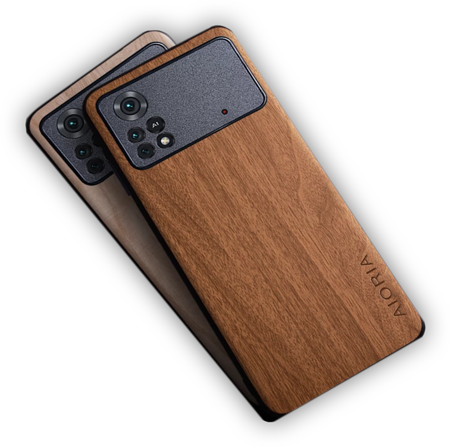 Eco-Friendly Wooden Phone Cases
Shop our collection of eco-friendly wooden phone cases and accessories. Protect your device while making a sustainable fashion statement. Browse now!
Nature Inspired
Our phone cases uses the finest wood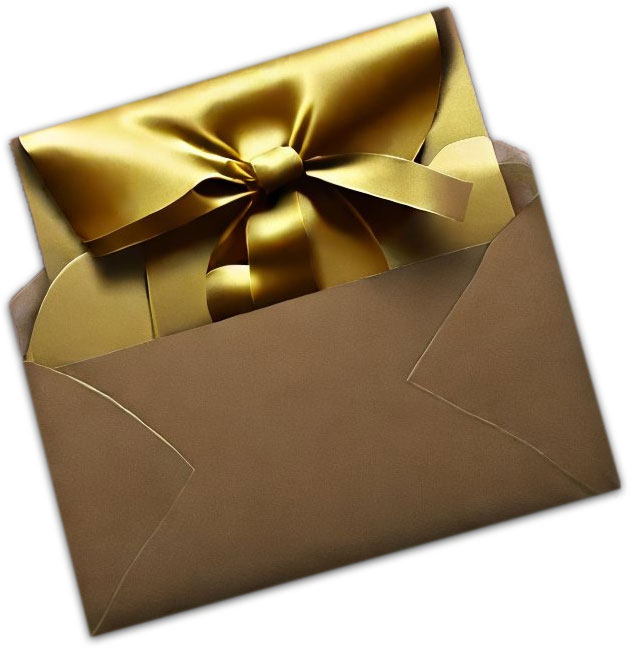 Perfect Gift
Wooden phone cases make great gifts because they are unique and offer a natural, timeless aesthetic that can appeal to a wide range of people.
Free Shipping
We ship directly from our warehouse, so that you can enjoy free shipping worldwide!