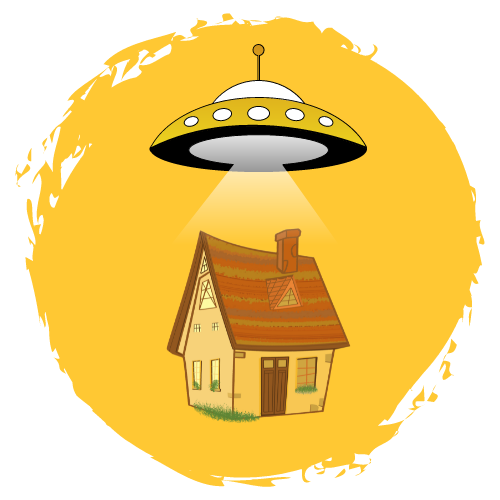 UFO Accessories
Shop our collection of alien inspired products & clothing line!
Alien Inspired
Looking for a unique and personalized gift for the alien or UFO enthusiast in your life? Look no further than our custom t-shirts, bags, and accessories!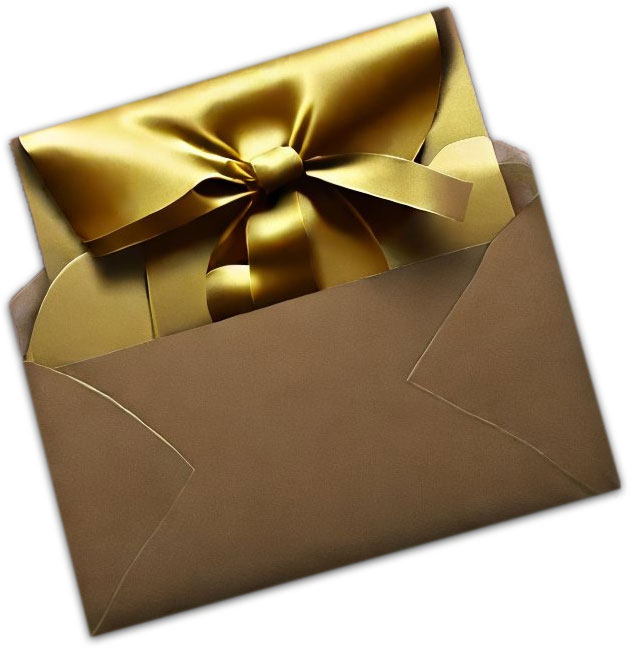 Perfect Gift
Our products feature fun and quirky designs inspired by extraterrestrial beings and cosmic phenomena, making them the perfect gift for anyone who loves all things space-related.
Free Shipping
We have warehouses located in U.S & Europe, so we can offer free shipping on all products!