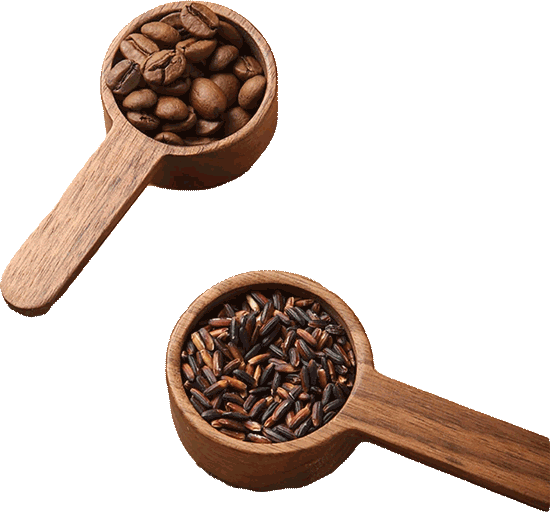 Eco-Friendly Wooden Spoons
Shop our collection of eco-friendly wooden products and accessories. Choose earth friendly products that will not only look great, but also update your kitchen.
Nature Inspired
Our products use advanced milling process
Smooth and fine texture – only possible with advanced milling process.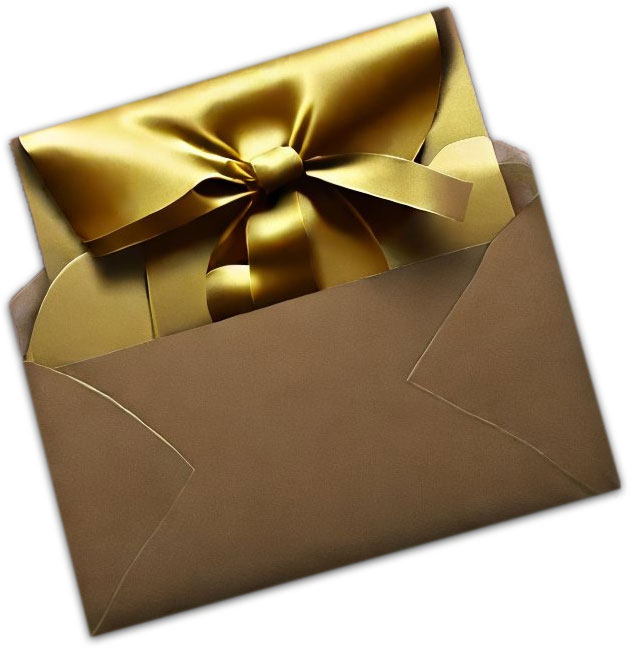 Perfect Gift
Wooden products cases make great gifts because they are unique and offer a natural, timeless aesthetic that can appeal to a wide range of people.
Free Shipping
We ship directly from our warehouse, so that you can enjoy free shipping worldwide!