Today we will 3D print this Pen Holder and see how it will work.
This Pen Holder is themed on a Samurai sword stand that is used to place the sword in a way for display or decoration. This print took approximately 3 hours to complete.
Making Process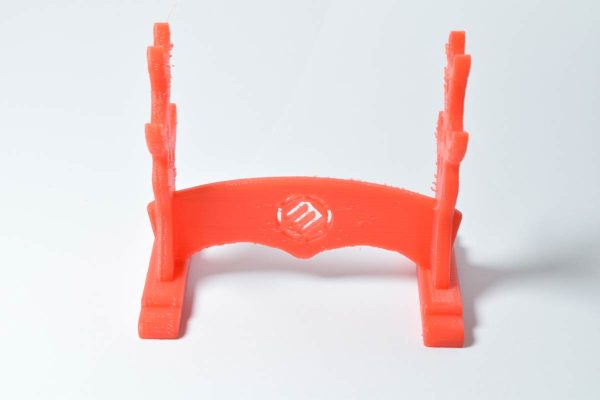 As you can see there some strings on the sides due to poor cooling during print.
It will be improved on next prints.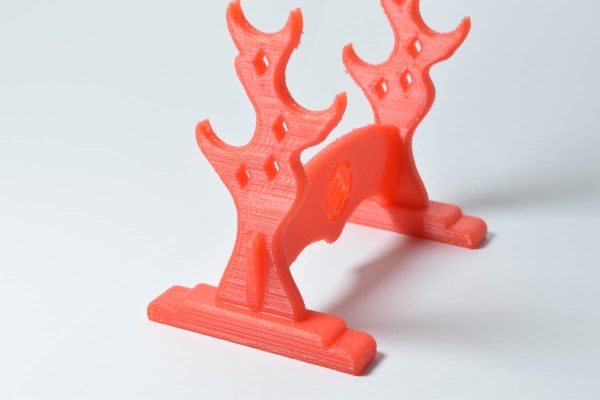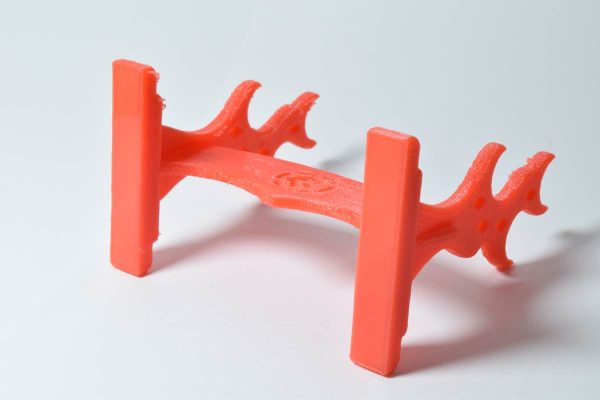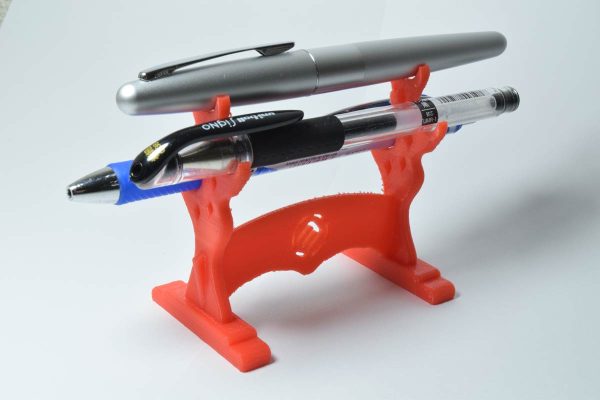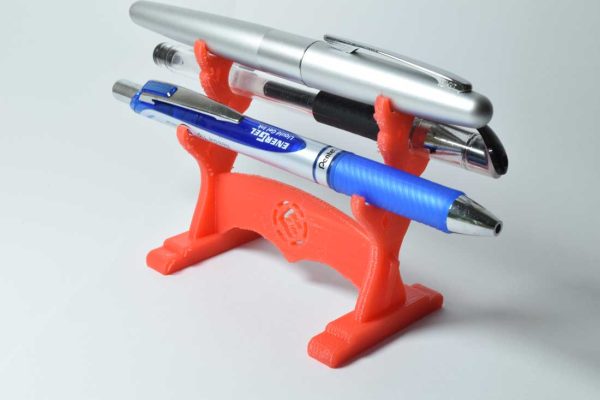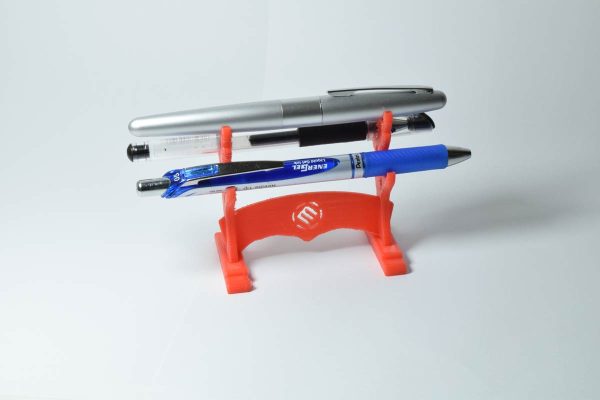 But after all it works as intended! It holds the pen perfectly and doesn't fall or lose balance when putting or taking pens off. It feels very solid and durable!
Technical Details
Print time: Approximately 3 hours
Resolution: 1.5
Material: RED PLA
Temperature: 210 – 200 (Started with 210c then lowered to 200c during print)
Bed Temperature: 70c
Overview
I think it came out good enough after all, it had some strings as you could see from the pictures above but it can be improved if I had a better cooling during print, unfortunately the 3D printer only has 1 cooling fan and from the looks of it it's not good enough for small details such as this pen holder printed.
My next step is to install a dual fan and see how well it will improve.