Today I decided to print something cool and bigger so I decided to 3D Print the New York Empire State Building on 0.15 resolution and see how it comes.
Turns out it came out excellent with a lot of details and sharp corners!
Empire State Building 3D Printed Pictures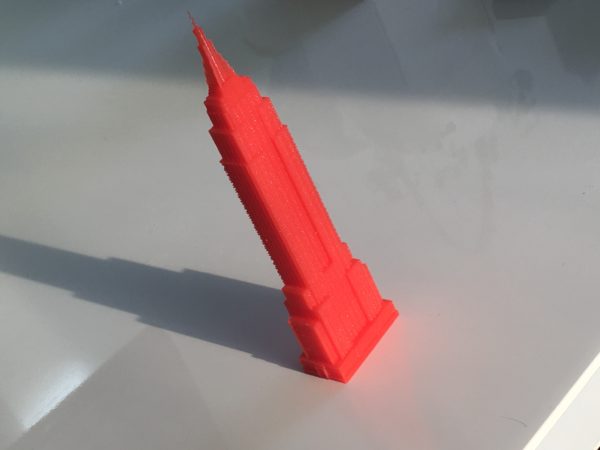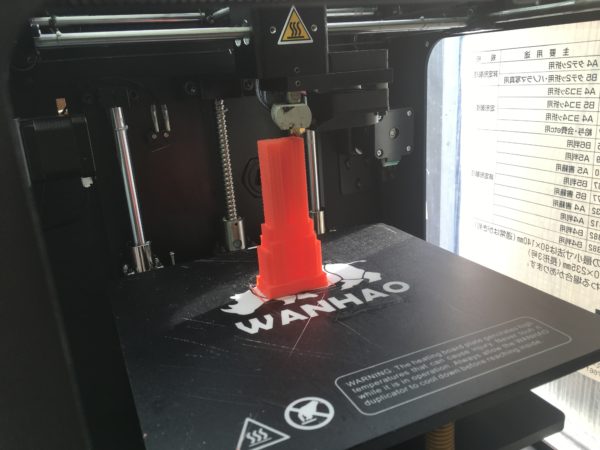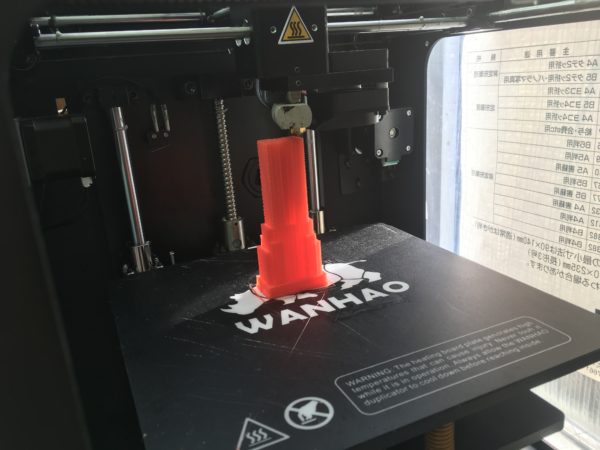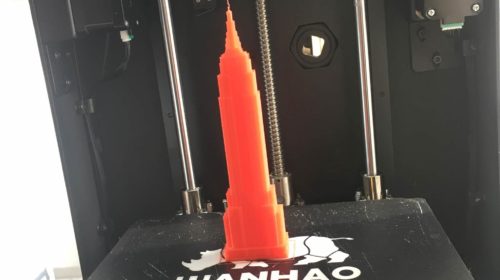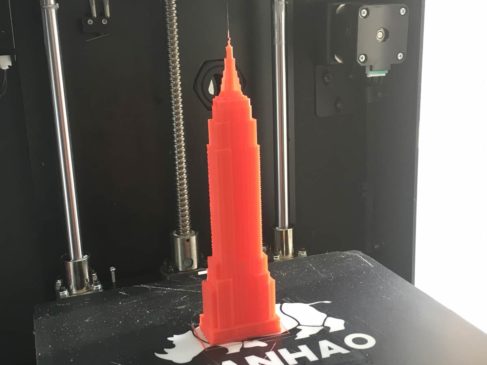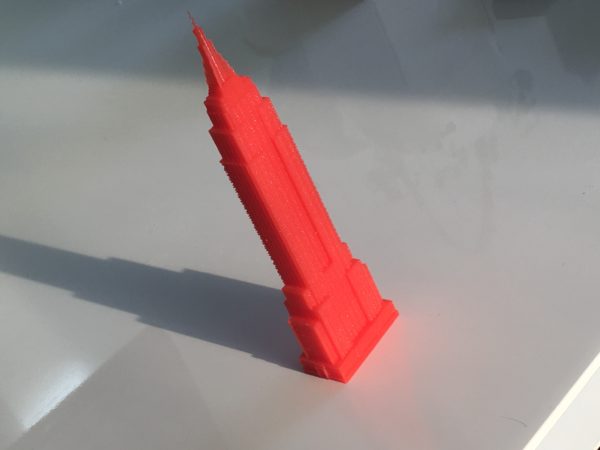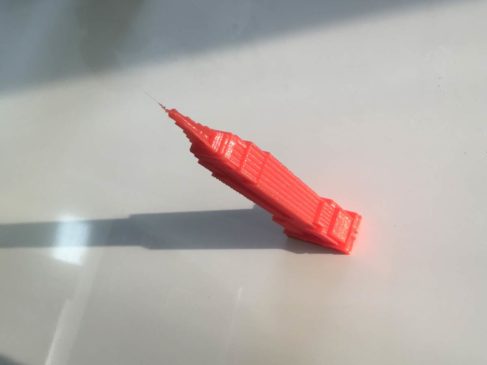 I was very impressed that it came out perfectly on the first attempt and that it was printed on 0.15 resolution since I usually print on 0.1 but it would take way longer to print on that er resolution.
Watch the video below for a complete overview