About Windows 11
The next client operating system, Windows 11, has characteristics that businesses should be aware of. The same framework as Windows 10 serves as the basis for Windows 11. If you currently use Windows 10, upgrading to Windows 11 is simple. It's an upgrade to what you already know and are accustomed to.
It provides improvements aimed at boosting end-user productivity and is made to accommodate the hybrid work environment of today.
Your previous updates and device management investments are carried over. For instance, Windows 11 supports many of the same programs and equipment. Windows 11 devices, including PCs, may use many of the same security settings and guidelines.
How to Install Windows 11 on Unsupported PC
Step 1
Download Windows 11
https://www.microsoft.com/software-download/windows11
Step 2
Install Rufus
https://rufus.ie/en/
Step 3
Open Rufus
Select USB drive you will install on
Select ISO file you just downloaded that has (NO TPM + NO SECURE BOOT)
And click START.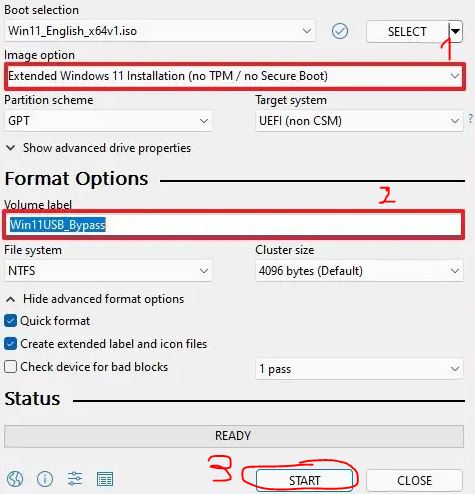 Installing Windows 11
After following the steps above, just plug the USB into your PC/LAPTOP and boot from the USB stick to initialize the installation. You can install normally even if your PC is old and doesn't support TPM.