Owning a DTG printer can be a very entertaining machine for personal and commercial uses but most DTG printers requires some kind of maintenance so today I will list a few things you should know about those printers.
Reduce the chance of clogging the print head by printing every day.
If you use white ink then there's a much higher chance it will clog sometime. White ink has a different formula from the colored inks and this makes white ink much easier to dry and clog the print head, so print something every day!
---
Capping Station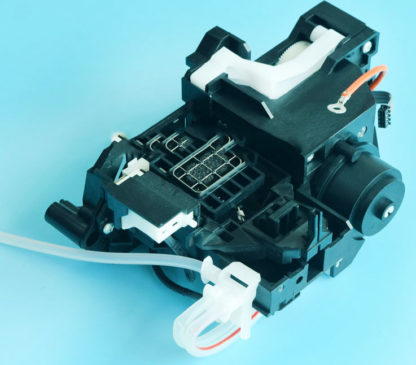 The capping station has a rubber blade that wipes and cleans beneath the print head and this part needs to be changed once a year at least.
---
Print head
The print head is also not permanent, by using it every day it will one day start dropping its performance and quality and it's best to replace it once about 2 years or less depending on how frequent you print.
---
Inks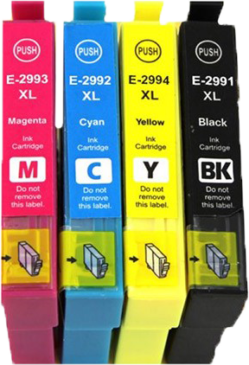 The ink part is very important because if it's not a high-quality ink then you might damage your print head. So just stick to popular ink brands such as DuPont Artistri and Firebird Ink.
---
Cleaning a clogged print head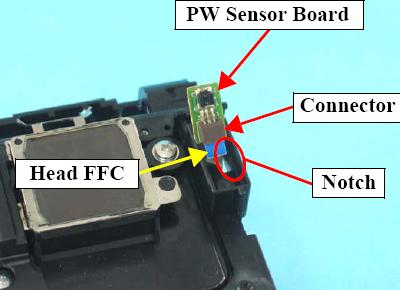 Sometimes the inevitable happens and your print head is clogged with dried ink inside but fortunately, there's special cleaning liquid for this purpose and most of the time it can be unclogged by using it.
This liquid is put into a syringe and then using a silicone tube you attach to the print head and inject the solution inside to clean it.
The only problem is that a lot of new owners doesn't know you shouldn't inject with too much force, I have seen it happen a lot and by injecting with too much force the solution leaks inside the print head and causes a short circuit resulting in a permanent damage to the print head.
Also never use alcohol, acetone or any other substance that is not designed for this purpose. Most stores that sell DTG ink also sells this special cleaning solution for DTG.